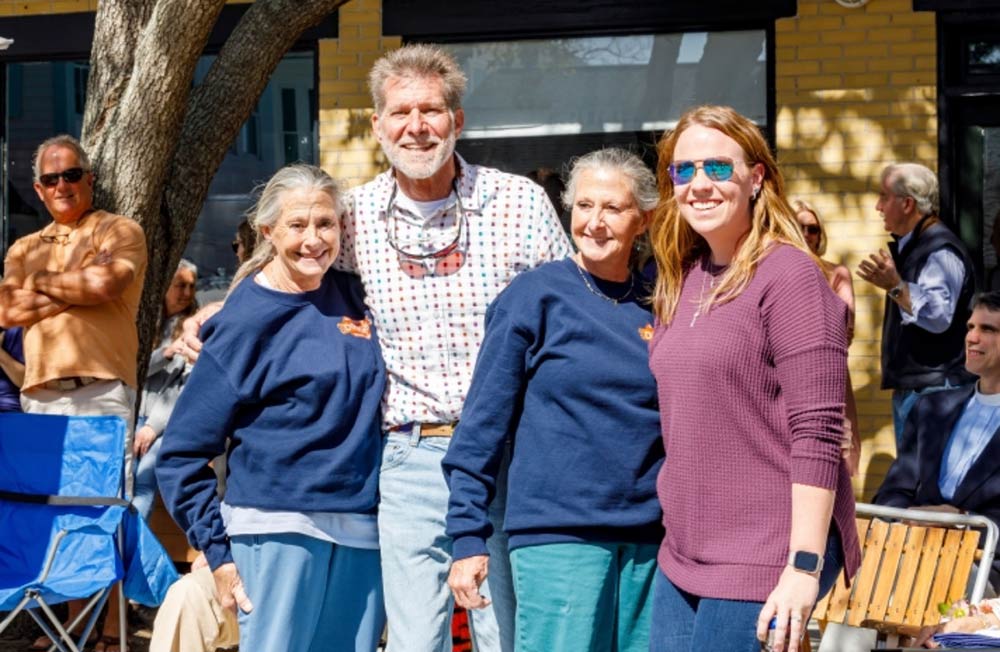 I saw Mount Pleasant on Sunday afternoon—maybe for the first time—as she was intended to be seen. I attended what I thought was a retirement celebration, but became an homage to heritage and community.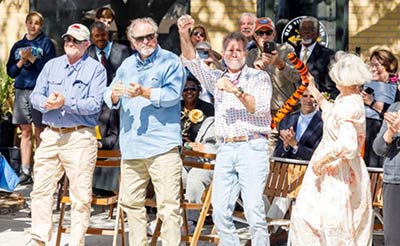 Kim "Kimbo" Richardson owned and operated the famed Pitt Street Pharmacy, a staple of Mount Pleasant's Old Village, for some 25 years. He was known for continuing to offer credit accounts, handing out pocket crosses and welcoming school children for afternoon treats. In doing these things, he unknowingly became one of the biggest champions of preserving the history and culture of Mount Pleasant, the town. This area where the first settlers built their beautiful homes by the water, became a tight-knit community where citizens could live, work and play together. Richardson, by running his old-fashioned apothecary, kept that dream alive.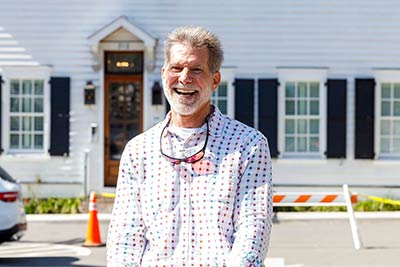 Mount Pleasant has grown like a mighty live oak over the years, its roots popping up through the earth, and its arms extending further and further up Highway 17 with each passing year. What was once a sleepy suburb dotted with fish camps and sweetgrass basket makers has matured into the fourth largest city in the state of South Carolina with a population of roughly 90,000 people. However, what some would call a city, is still officially referred to as The Town of Mount Pleasant. The residents and town officials care less about the number, and more about the spirit of the mound of land east of the Cooper. "Town" better fits the bill of a place where neighbors still help one another out, kids still bike to their favorite watering holes; and state representatives, former governor's wives, journalists and family members band in one place to recognize a man who made that happen by operating a tiny pharmacy with the same integrity of yesteryear.
Mayor Will Haynie said, "People come out on days like today because of men like Kimbo Richardson and by doing so, choose to keep Mount Pleasant a town."
The Inspirational Voices of Praise choir, a section of the Lucy Beckham High School band, a local pastor, and a beloved news anchor were among those who came out to honor Richardson as he was given a key to the city. Others looked on as the mayor declared March 27th Kimbo Richardson day in Mount Pleasant, before a special recorded message from Clemson football coach, Dabo Swinney brought tears to the eyes of many.
Richardson responded to the outpouring of love (which had been kept secret from him until the event) with a heartfelt thank you to his supporters and to his faith.
Richardson passionately stated, "Anytime something good would happen to me, I would think, why? It was that God had a plan for me, and it was a beautiful plan."
Richardson is retiring and looks forward to enjoying the lake life, while he passes the torch to longtime pharmacy employee, Brandi Sherbert. She knows she has large shoes to fill, but cannot wait to continue the legacy for Mount Pleasant.
Photos by Paul Coleman
Written By Lorna Hollifield, Mount Pleasant Magazine Managing Editor